We have a range of traditional beers available, as well as special guest beers which are rotated regularly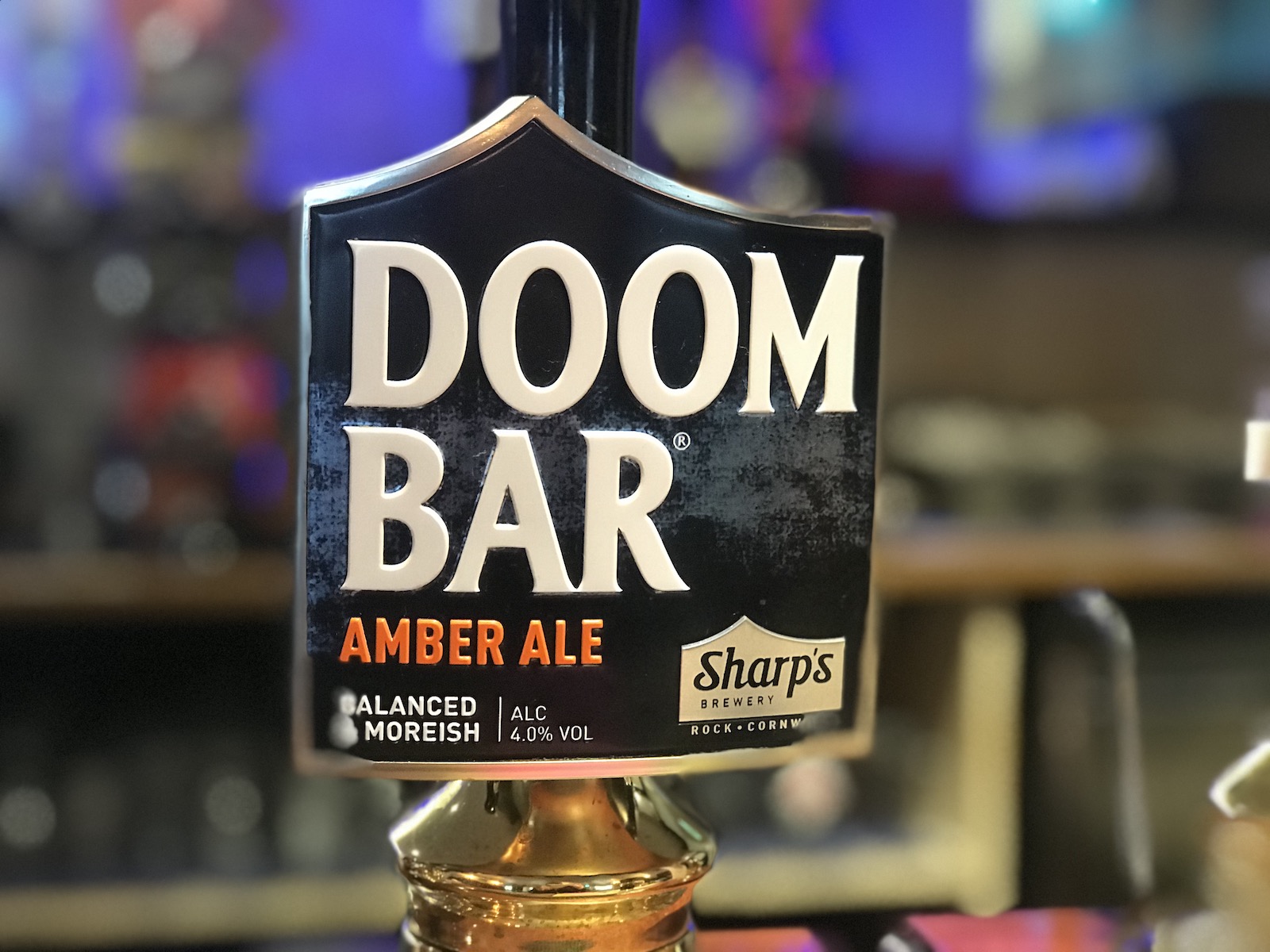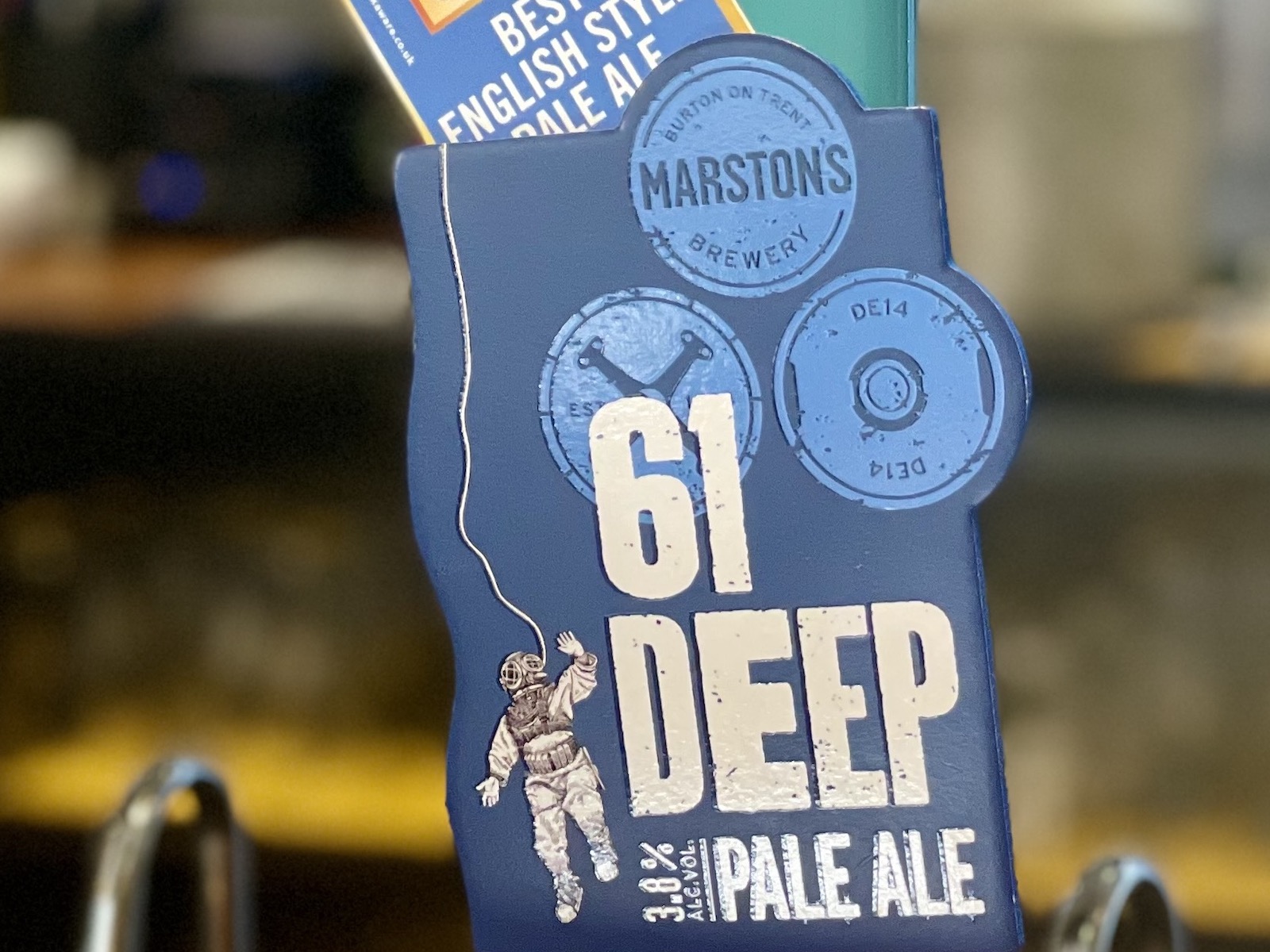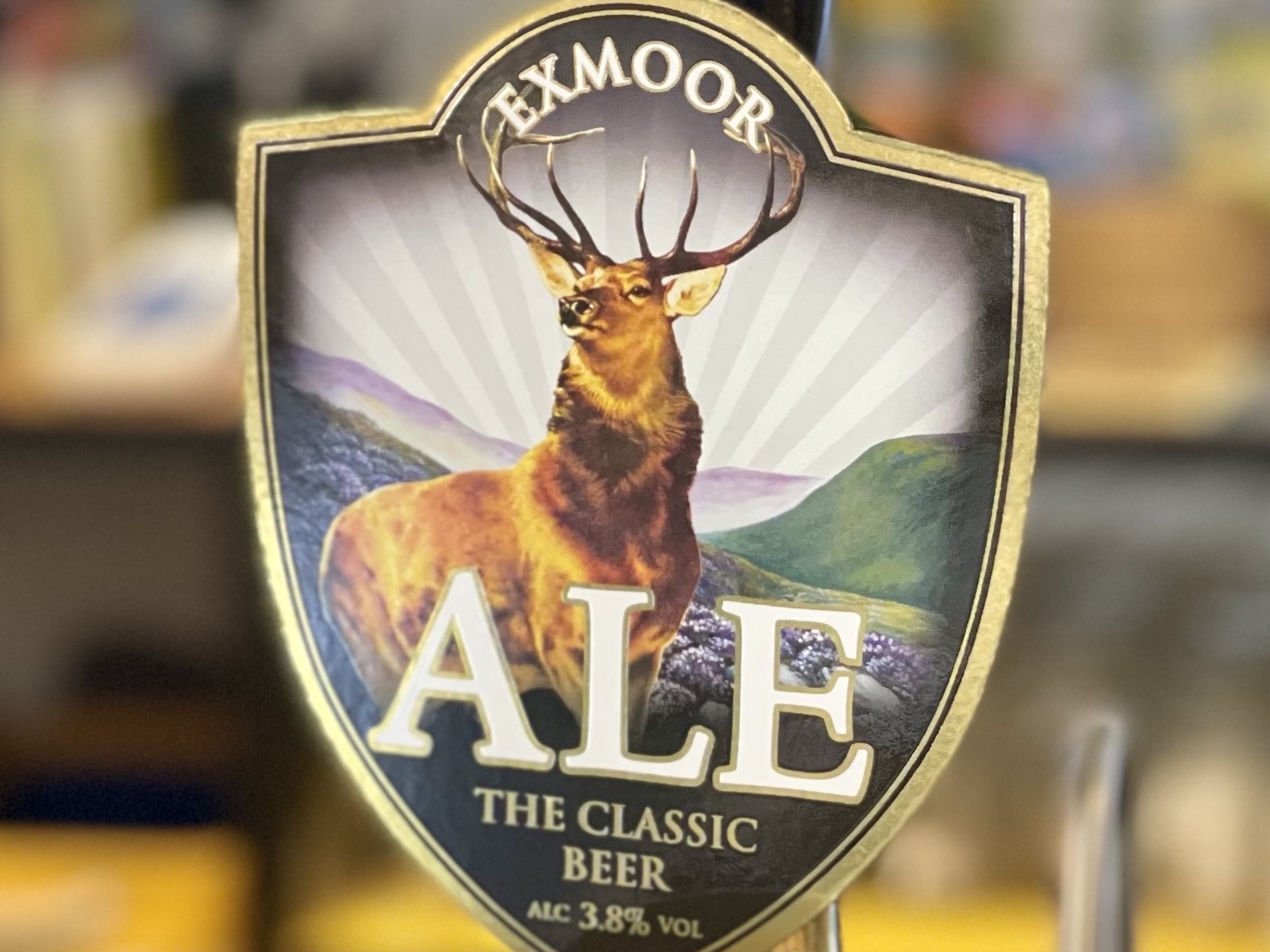 If you're not a beer person, try one of our great lagers.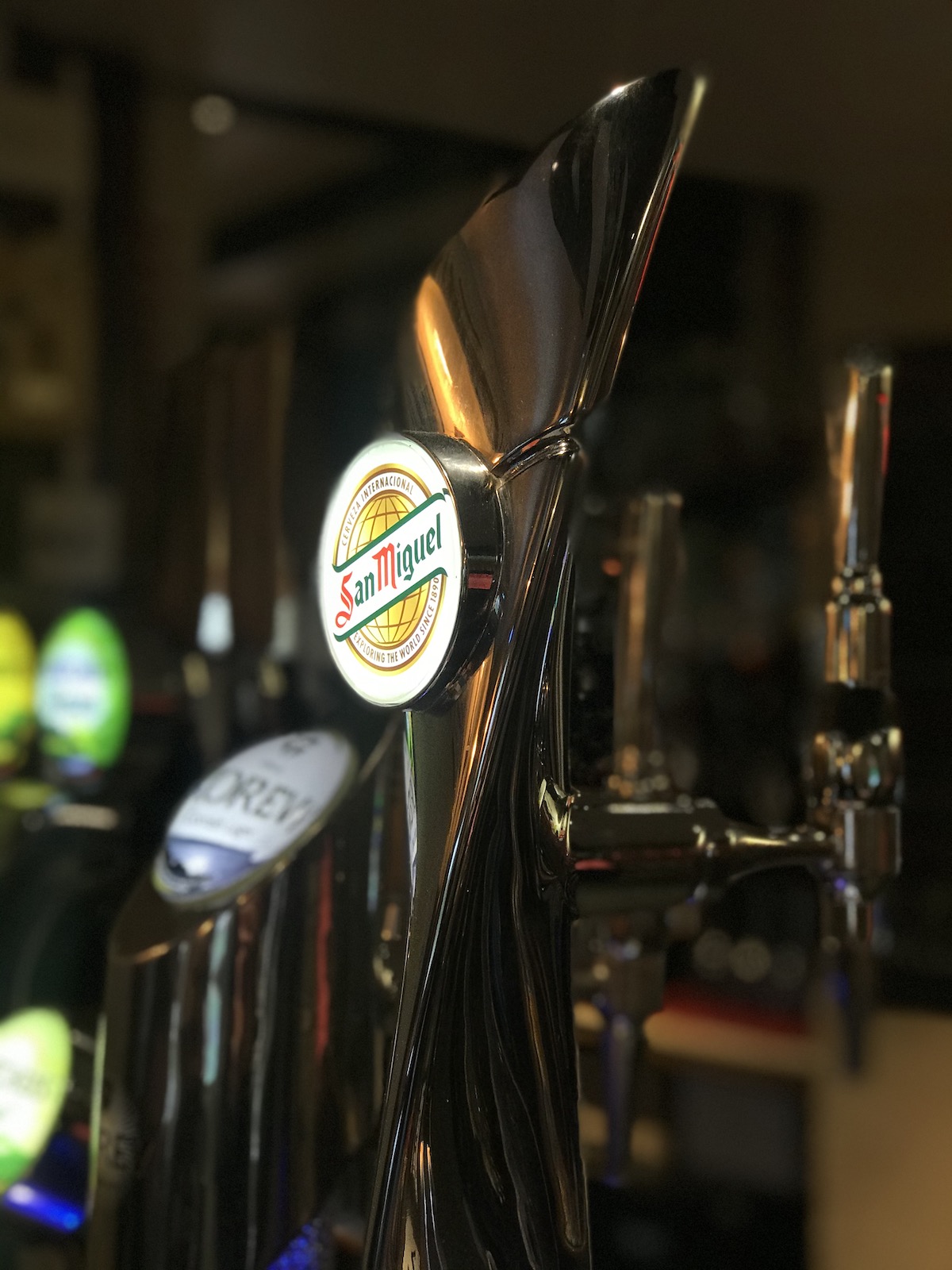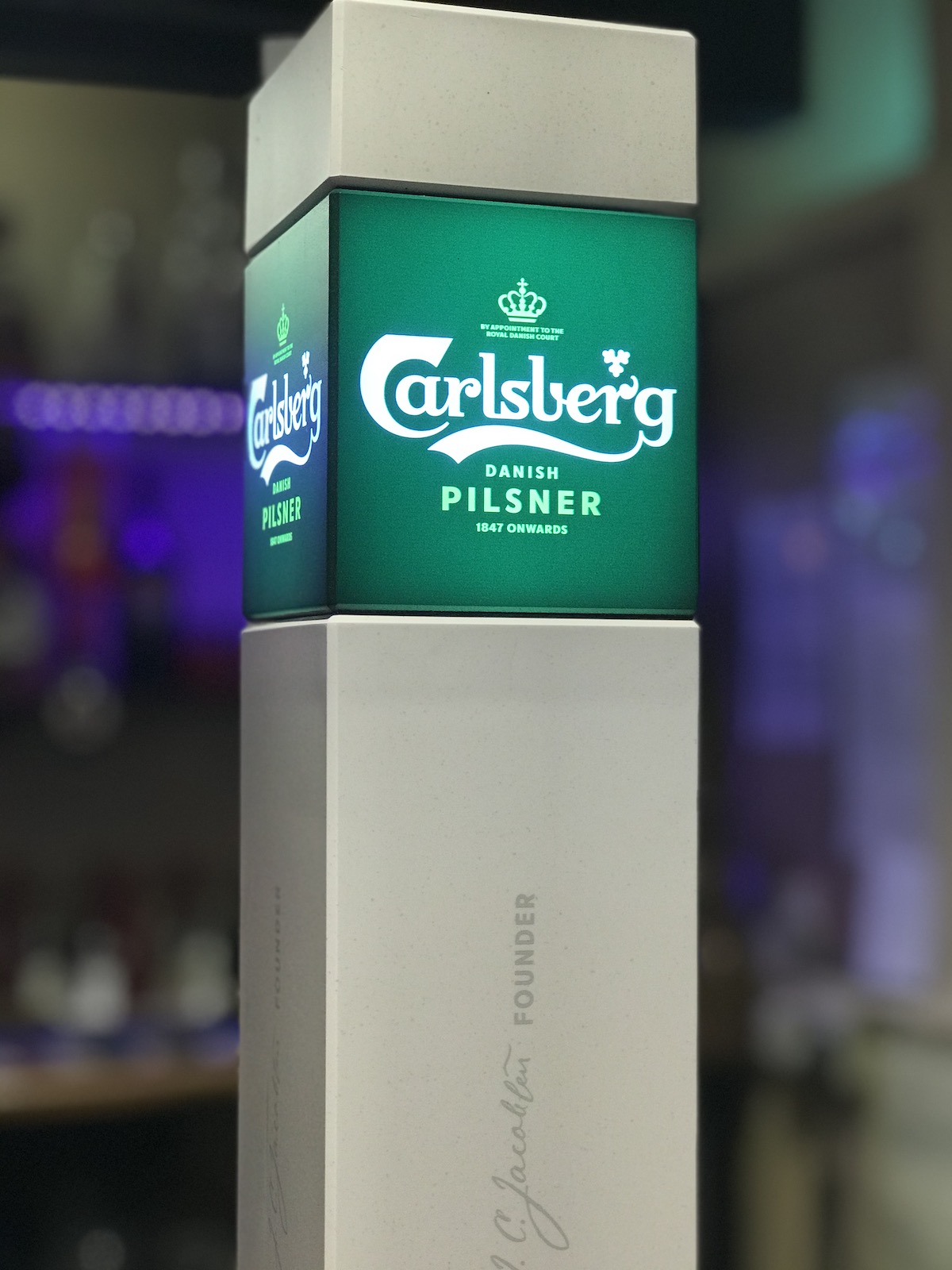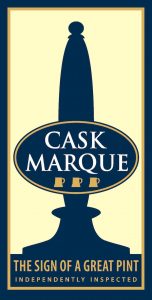 We are one of only three pubs in the area to be recognised by Cask Marque. We take pride in the beers we have and having recognition like this means alot to us. Being assessed by Cask Marque is no easy task, with their aim being to ensure that the ber you drink is in perfect condition.
Try our tasty range of ciders on draft, and in bottles.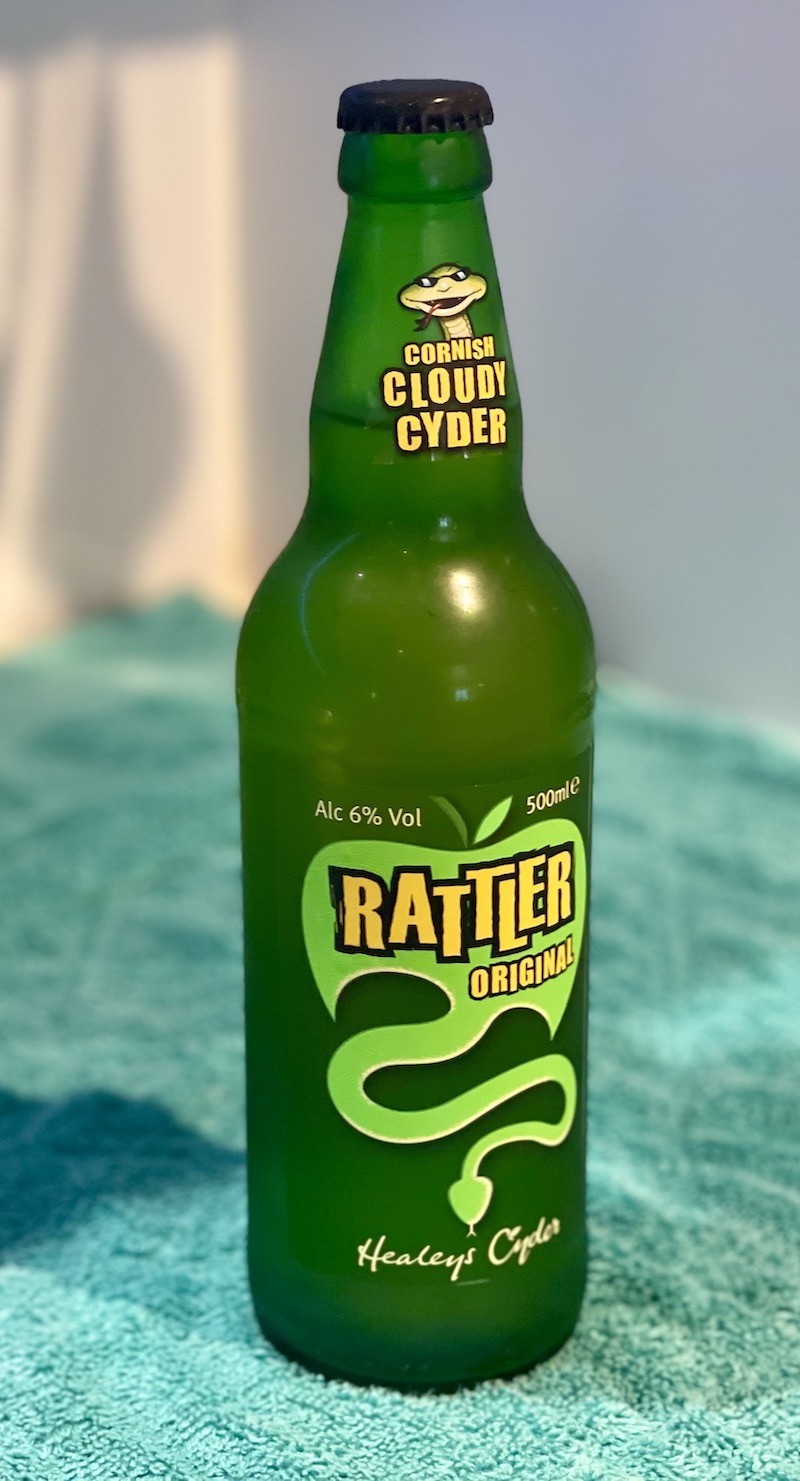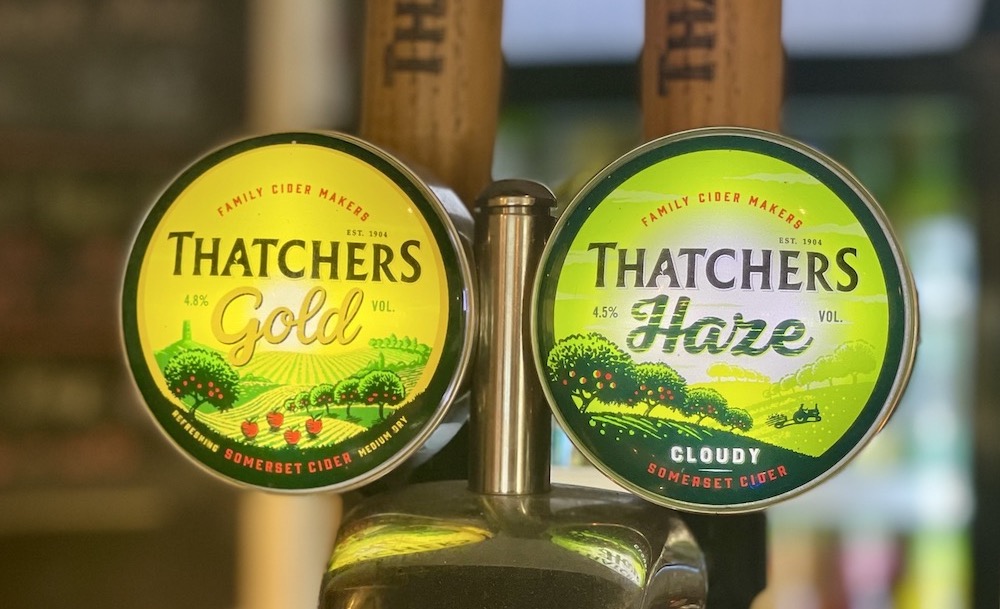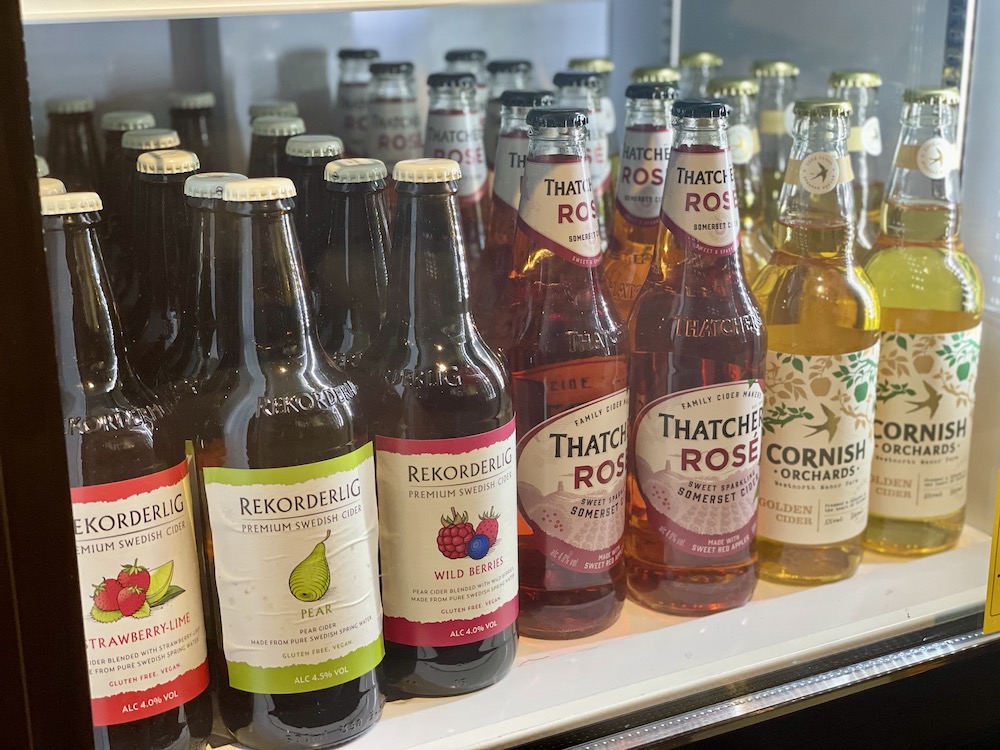 We've have a great range of spirits for you. Of course, being a Cornish pub we've got lots of lovely rum, and gins!