Welcome To The Kings Arms, Stratton

A fantastic pub in the village of Stratton, in North Cornwall.  Stratton is a small village about a mile away from Bude. We are proud to serve great beer and food.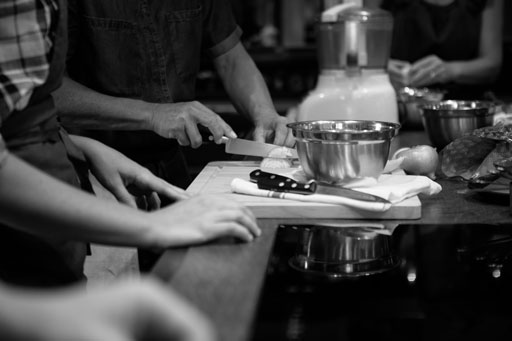 We've had to implement strict guidelines in relation to Covid-19. Please talk to us with any concerns, in the meantime review the following:
* We have carried out a risk assessment and shared the results with the people who work here.
* We have cleaning, handwashing and hygiene procedures in line with guidance.
* We have taken all reasonable steps to maintain a 2m distance in the work place.
* Where people can not be 2m apart, we have done everything practical to manage transmission risk.
Since re-opening the Kings Arms on 4th July, we have introduced a few rules that everyone should be aware of.
Firstly you must enter the pub by the front door.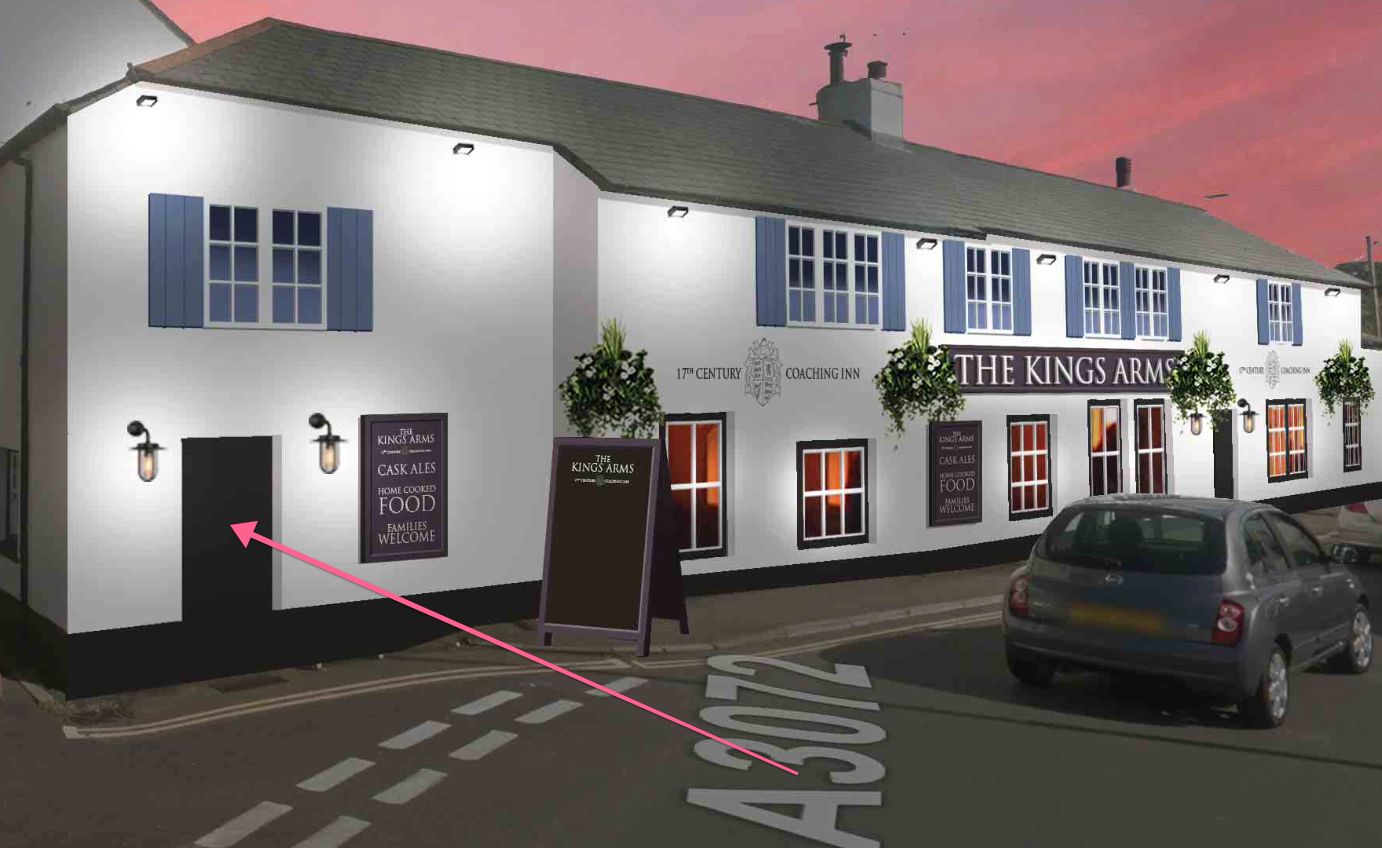 You must use the provided hand gel which is just inside the main pub, on a table by the door.
Find yourself a table, and we'll be along shortly to take your drinks order.
Should you need a top up, our staff will be happy to take more orders and bring them to your table. 
When you're ready to leave, the exit is via the back door. If you're not sure where that is our staff or customers will be happy to show you! 
We hope you enjoy yourself!
The Kings Arms in Stratton has a great reputation for quality food, served to your table. We want you to enjoy your meal with us, so why not take a look at our menu!
We can tell you things about the Kings Arms all day long, but if you really want to know what it's like, take a look at what some of guests have said about our pub.
[wptripadvisor_usetemplate tid="1″]
Mon – Sat
12:00pm – 11:30pm
Tue - Sat
12:00pm - 2:00pm
Tue - Fri
6:00pm - 8:00pm
Sat
6:00pm - 8:30pm
Sun
12:00pm - 4:00pm
Drop Us a Line
Let us know if you have any questions!