Welcome To The Kings Arms, Stratton

A fantastic pub in the village of Stratton, in North Cornwall.  Stratton is a small village about a mile away from Bude. We are proud to serve great beer and food.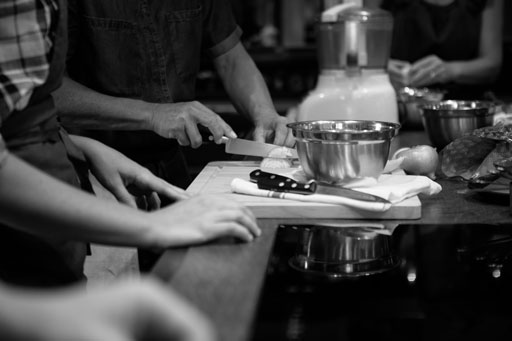 We've had to implement strict guidelines in relation to Covid-19. Please talk to us with any concerns, in the meantime review the following:
* We have carried out a risk assessment and shared the results with the people who work here.
* We have cleaning, handwashing and hygiene procedures in line with guidance.
* We have taken all reasonable steps to maintain a 2m distance in the work place.
* Where people can not be 2m apart, we have done everything practical to manage transmission risk.
From 17th May 2021 we're allowed back inside the pub! So please enter the pub via the front door.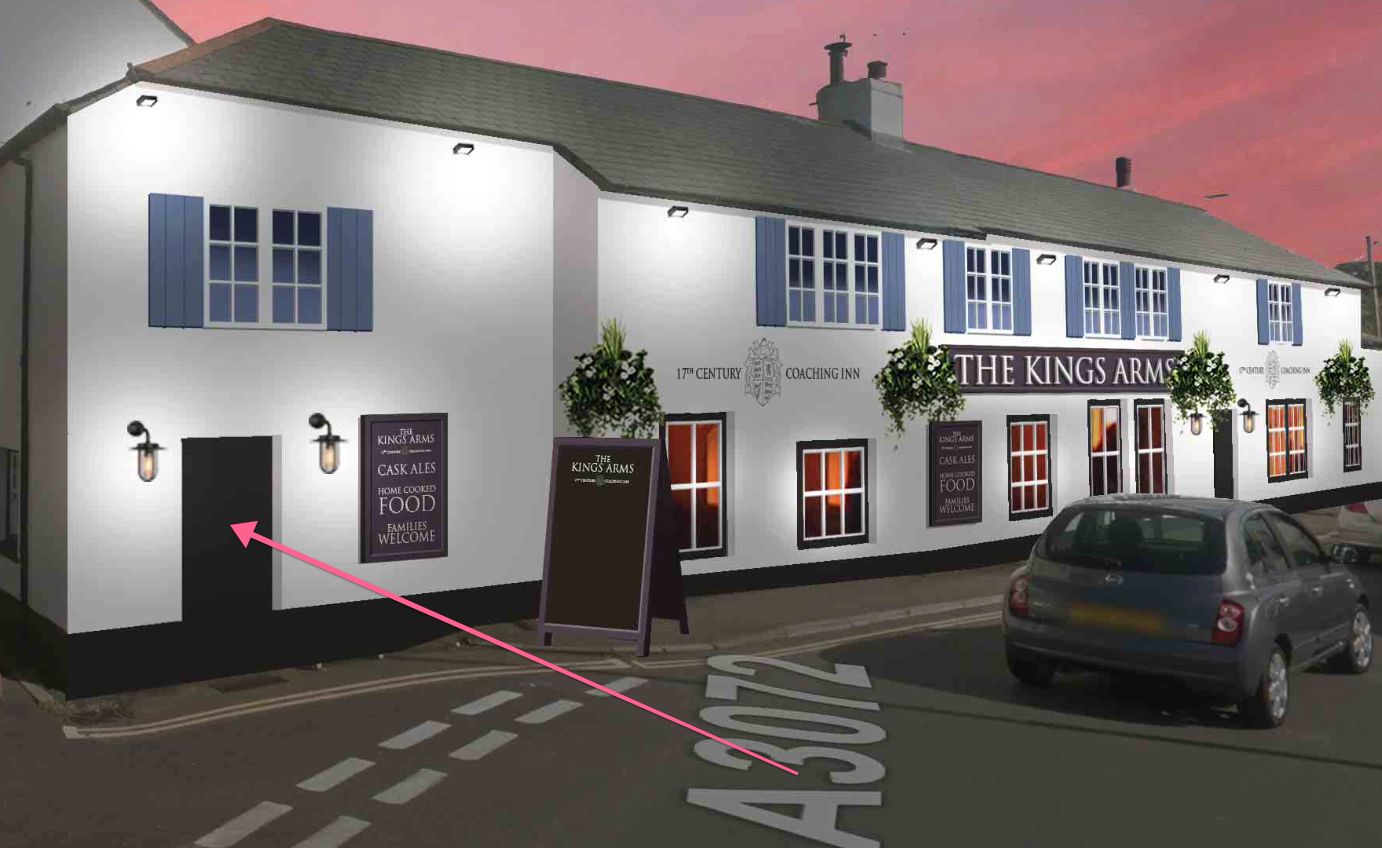 When not sat at a table you must wear a face covering.  If you wish to use the toilets, or leave the pub, a face covering must be worn.
Booking is essential. Call our regular number and tell us how many people wish to visit, and at what time and we'll take care of the rest.
If you arrive 'on-spec' it is likely you will not be able to sit and have a drink as we are expecting to be very busy.
We hope you enjoy yourself! Please ensure you maintain social distancing at all times.
We've restarted a limited lunch time menu. Click below for details.
If you've been to the Kings Arms, leave us a review on Tripadvisor.
Great pub. Good friendly staff. And what's more good pub food. We stayed in Stratton recently and visited the pub on the first night for a drink. Thought it was great. So we booked a table and returned the following evening for a meal. Great home cooked food. Good pub meals not trying to be fancy. Good food well presented and the staff were brilliant. And very aware of current COVID advice. Saw chairs,tables,bar tops and door handles being sanitised while we were there. We learned later that the couple running the place haven't been there long and are having to cope with this strange time we are in. Keep up the good work.
have been going to Stratton, where the Kings Arms actually is, for over 40 years from when I met my wife whose family are from there. I used to go to the Kings Arms with her grandad but have not been there since 1980.
It is still a typical local pub, but unlike my previous times there the food is more than a bag of crisps or peanuts. We both had steak which was a good size, cooked well and served with plenty of peas, mushrooms, onion rings and chips. It was very good value.
We will definitely return.
We went to this pub today as we were visiting family who were staying in Bude. We found it by searching on google and the main reason we booked here was because it is very dog friendly which is a must for us. We found a real gem! The staff are all friendly and the Sunday roast was absolutely delicious. Proper roast potatoes, real homemade cauliflower cheese and stuffing balls and the juiciest roast pork all thickly sliced. Every one of the meals we had, and there were 8 adults and 4 kids, were perfect. We arrived earlier than booked and they managed to rearrange tables and serve us as the kids were hungry. We will definitely come back again! 10/10
Mon – Sat
12:00pm – 11:00pm
Mon - Sat
12:00pm - 2:00pm
Tue - Sat
6:00pm - 8:30pm
Sun
12:00pm - 4:00pm
Drop Us a Line
Let us know if you have any questions!